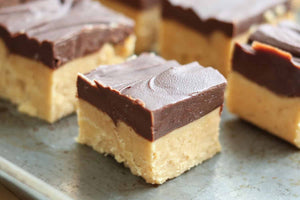 Bear Creek Candy Kitchen is located at 165 North Main Street in downtown Mount Airy in the beautiful foothills of the Blue Ridge Mountains. Our store is in the middle of main street, downtown MAYBERRY.......Andy Griffith's hometown We hope to see you soon!
Visit beautiful historic downtown Mount Airy (MAYBERRY)
Mount Airy Downtown is a wonderful place to explore and spend the day with many restaurants and shops to choose from. The addition of sculptures , murals makes it a beautiful place. Don't hesitate to come visit!